The fate of two children in the Northwest to love and remember in 2013, helped realize the desire to bring Dien Bien Coffee product line to SaPa - The land of dreamers.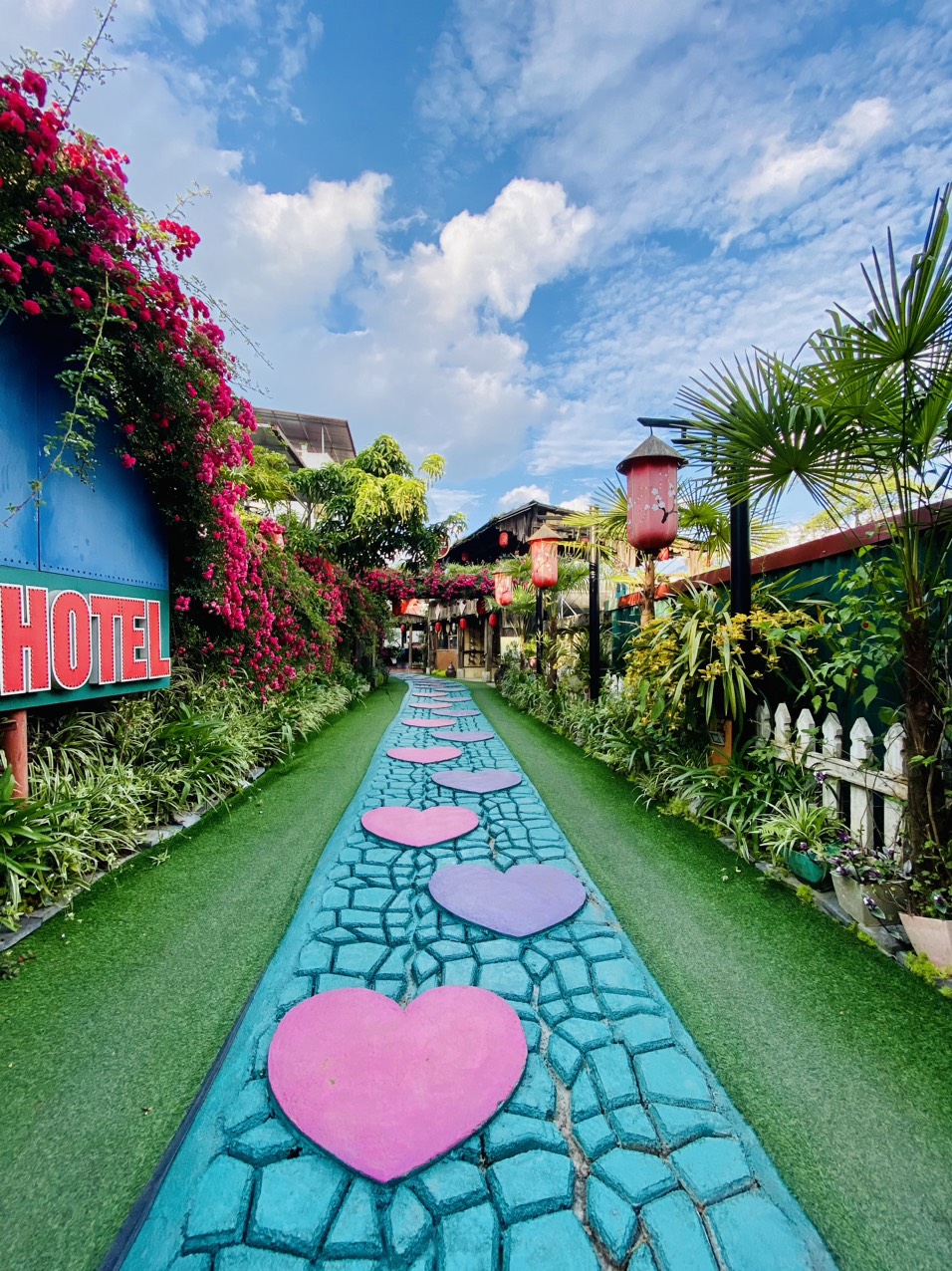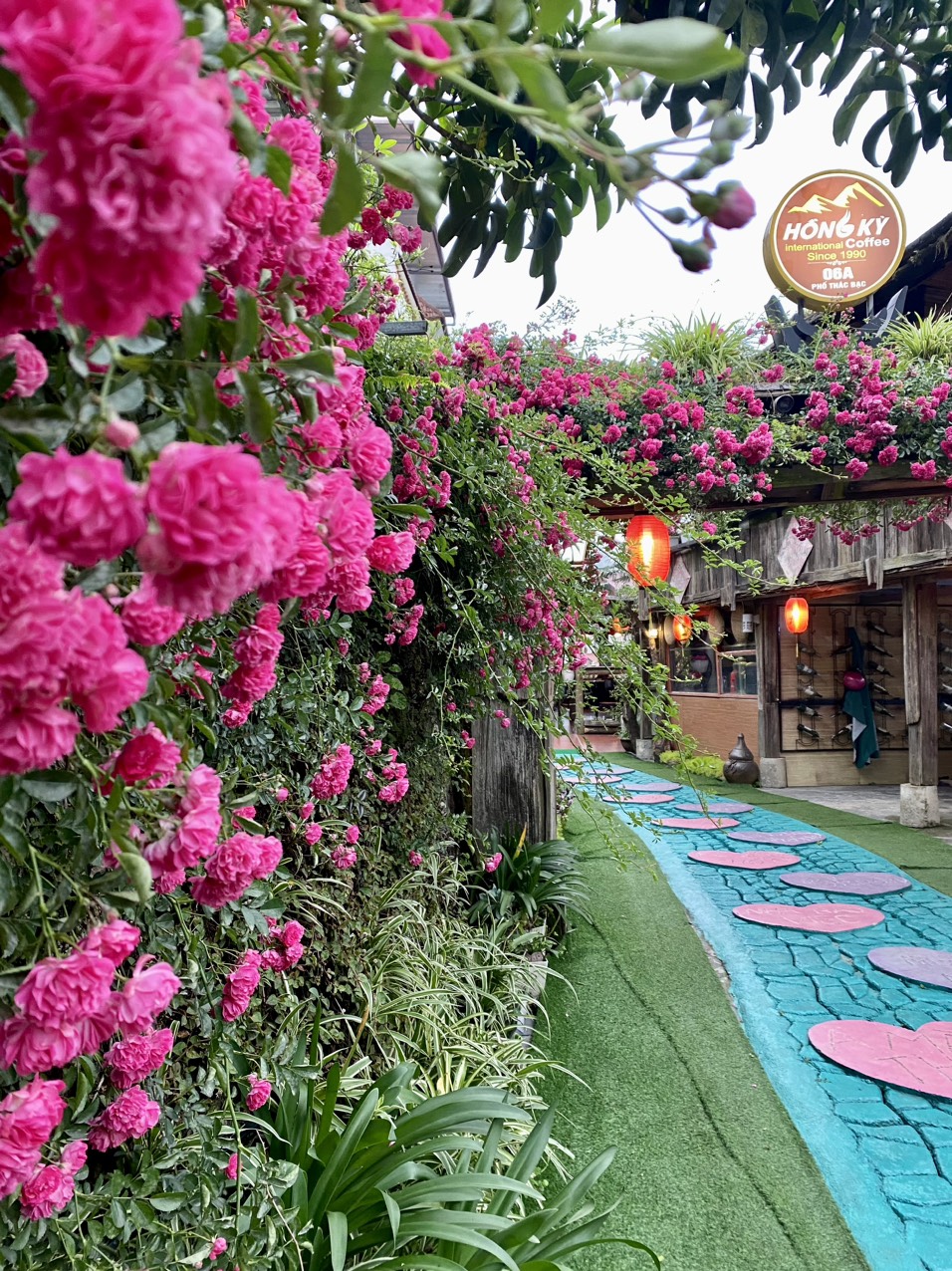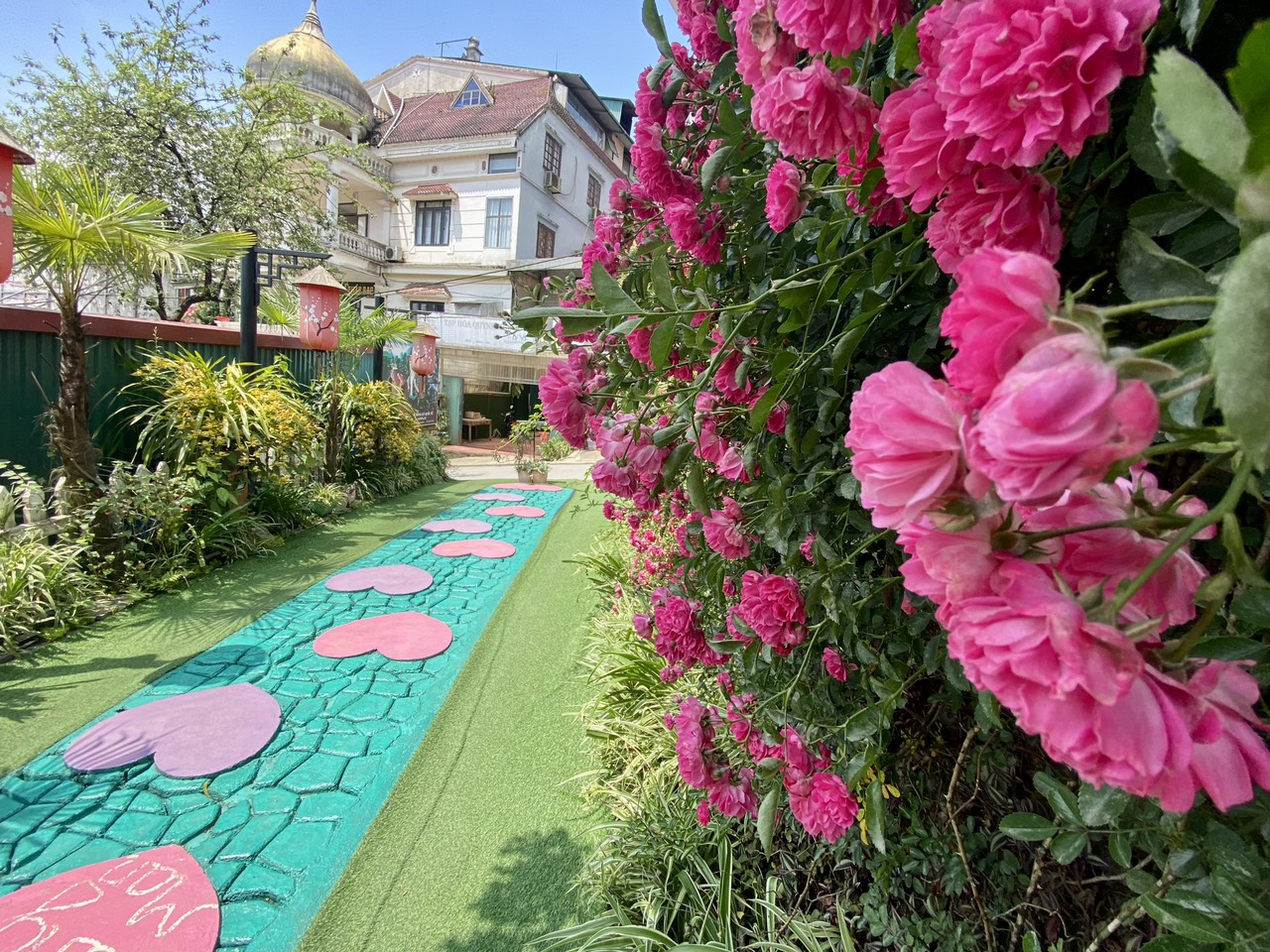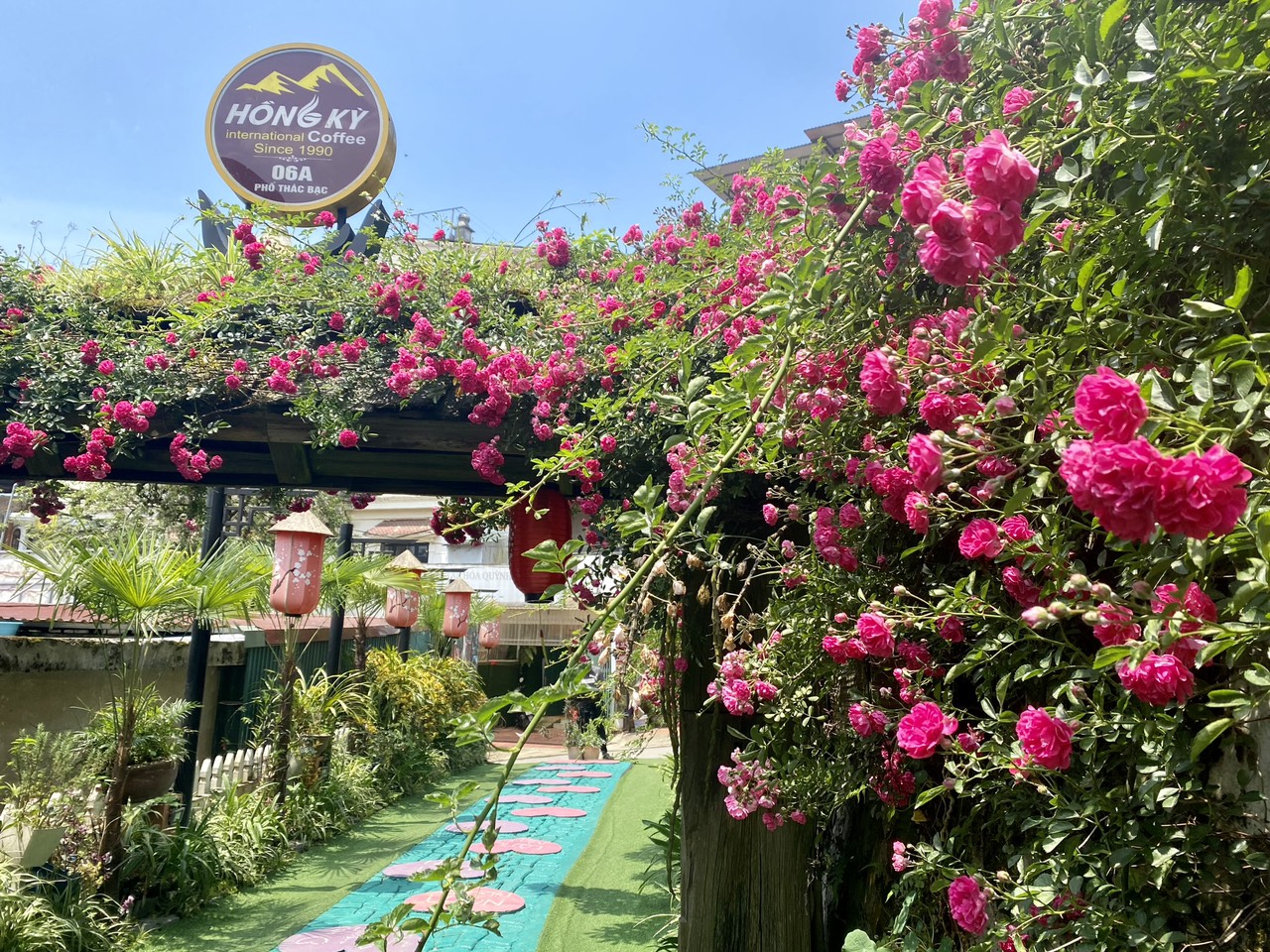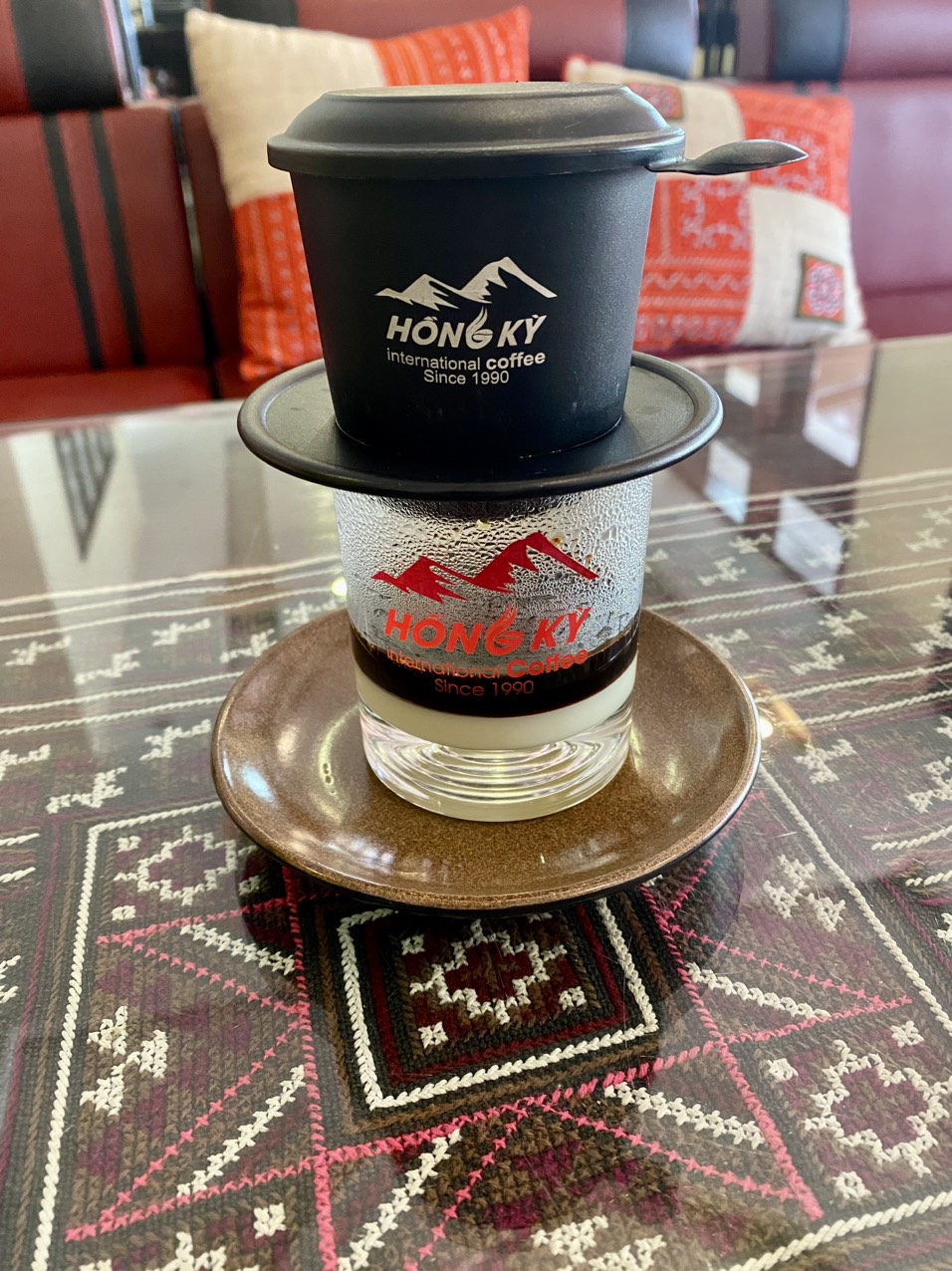 With the advantage of being located in the premises of Sapa Garden Hotel, along with the entrance filled with the scent of the Leo Rose symbolizing love, visitors will have a complete vacation with poetic mountain scenery and enjoy The best coffee line in the Northwest country.
Romance and love, visit Hong Ky Coffee & Stay to feel and enjoy the wonderful space.
Hong Ky Coffee & Stay – Keep the heart to stay!
----------------------------
☕️ HỒNG KỲ COFFEE & STAY ☕️
Địa chỉ: 06A Phố Thác Bạc, SaPa, Lào Cai
☎️ Điện thoại: 0913.388.966
Facebook: Hồng Kỳ Coffee & Stay
ENERGY SPRING FROM THE NWEST THOUSANDS